Eyes Etc. Optical Can Help You Live Glasses-Free
While many people use glasses, they aren't ideal for everyone's needs. Contact lenses can be an alternative to glasses, providing more natural and clearer vision.
Whether you're new to contact lenses or you need a new prescription, we can help you find the right lenses for your eyes. Our team is well-versed in everything contact lens-related. We can make recommendations and provide advice when you need it.
Visit Dr. Jeannine Fowler at Eyes Etc. Optical for contact lens exams and fittings.
The Contact Lens Process
We want to help you find the best contact lenses for your vision needs. This process involves asking questions about your lifestyle and visual challenges during an in-office assessment. This discussion helps Dr. Jeannine Fowler determine what contacts may be right for you.
Afterward, we'll measure your eyes and evaluate your tear film. Reviewing the eye's surface with technology like corneal topography allows us to understand your visual situation better.
We can then recommend contact lenses that meet your needs.
Besides traditional lenses, we offer specialty contact lenses for those with unique needs, like bifocal contact lenses and contacts for astigmatism.
After prescribing your contact lenses, we'll work with you to ensure they fit comfortably and that you're satisfied with them.
Teaching You the Ins & Outs of Contact Lens Care
Contact lenses can be more convenient than glasses, but they require diligent care and maintenance. They typically need daily cleaning, and you must replace them on their designated schedule.
We can help if you're new to contact lenses. Our team can show you how to clean, replace, insert, and remove your lenses, so you know how to do it at home. If you need a refresher on contact lens care, we have instructional videos for you to view at any time.
We want you to feel confident caring for your new contact lenses. Contact Eyes Etc. Optical if you're interested in contacts, we can help you become glasses-free.
Our Brands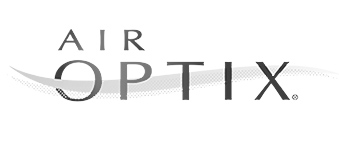 Air Optix
Utilizing silicon hydrogel technology, Air Optix contact lenses are well known for comfort and oxygen permeability. They are available in a variety of prescriptions and varieties, including toric lenses.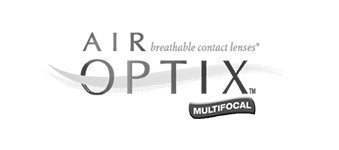 Air Optix Multifocal
Offering a range of prescription strengths, and smooth transitions across all distances near and far, Air Optix's Multifocal lens provides one of the best experiences for anyone that needs a one month disposable. Quality, comfort, and the option to wear for seven continuous days make these an ideal option for those near or farsighted.
Biofinity Multifocal
As we grow older, we lose the ability to focus on up-close objects, especially at night. This condition is known as presbyopia and begins around age 40. Balanced Progressive™ technology allows users of Cooper's multifocal lenses to focus with ease and provides long-lasting, 30-day comfort.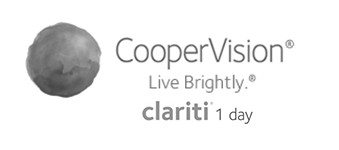 Clariti 1-Day
All Clariti 1-Day lenses feature high water content — a key feature for comfort. AquaGen™ technology makes it possible. The AquaGen™ process creates a lens that naturally attracts and binds water molecules to the lens surface, so your eyes can stay moist and comfortable throughout your day.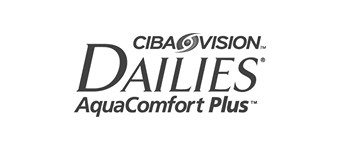 Dailies Aqua Comfort Plus
Anyone who wears contact lenses knows the challenge of keeping them hydrated. Now imagine being able to do this with a simple blink of the eye. All-day comfort is a reality with blink-activated moisture technology. Experience the comfort and convenience that these lenses can offer.
Our Location
Located at the corner of Cypress Lake Drive and McGregor Boulevard next to Blu Sushi and the Prawnbroker.
Our Address
13451 McGregor Blvd. Suite 3

Fort Myers

,

Florida

33919
Our Hours
Monday

:

10:00 AM

–

5:00 PM

Tuesday

:

10:00 AM

–

5:00 PM

Wednesday

:

10:00 AM

–

5:00 PM

Thursday

:

10:00 AM

–

5:00 PM

Friday

:

10:00 AM

–

3:00 PM

Saturday

:

Closed

Sunday

:

Closed