Effective & Fashionable Sun Protection
The importance of sun protection cannot be understated, especially in Florida! Even when it's sunny, ultraviolet (UV) rays can damage your eyes. Long-term UV exposure can significantly affect your eyes if you're not careful.
Sun exposure can increase your risk of several eye conditions, including:
Age-related macular degeneration
While sun protection is important, it doesn't need to be boring. We have a collection of fashionable sunglasses for different face shapes and visual needs. You can enjoy the outdoors while looking great.
The best thing you can do for yourself when out in the sun is to wear a wide-brimmed hat, appropriate sunscreen, and UV-blocking sunglasses. With our help, you'll have people asking about your sunglasses every time you leave the house. Chic sunglasses are just on the horizon.
Our team can help you find effective sunglasses that help block UV rays from damaging your eyes. Visit us in Fort Myers, and we can help you find stylish UV-blocking sunglasses.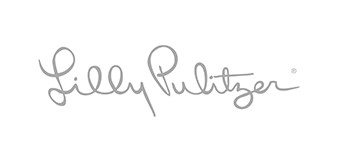 Lily Pultizer
Eyewear that combines fresh color schemes with modern contemporary designs. Priced to match their quality and durability, Lilly Pultizer eyewear draws from the famous socialites brand, giving wearers a vibrant frame that will leave others talking.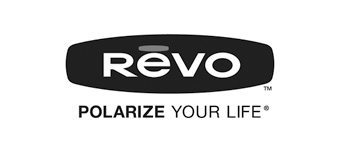 Revo
After their founding in 1985, Revo ascended quickly to being a global presence in the performance eyewear industry. When first created, Revo sunglasses utilized lens technology developed by NASA, initially used for solar protection for satellites. Thirty years later, every pair of sunglasses benefits from their continued innovation and strong craftsmanship.
Our Location
Located at the corner of Cypress Lake Drive and McGregor Boulevard next to Blu Sushi and the Prawnbroker.
Our Address
13451 McGregor Blvd. Suite 3

Fort Myers

,

Florida

33919
Our Hours
Monday

:

10:00 AM

–

5:00 PM

Tuesday

:

10:00 AM

–

5:00 PM

Wednesday

:

10:00 AM

–

5:00 PM

Thursday

:

10:00 AM

–

5:00 PM

Friday

:

10:00 AM

–

3:00 PM

Saturday

:

Closed

Sunday

:

Closed